An Innovative Approach to Recruit, Retain, and Place Your Healthcare Students
Contact us today to learn how WorkFirst Health can help you.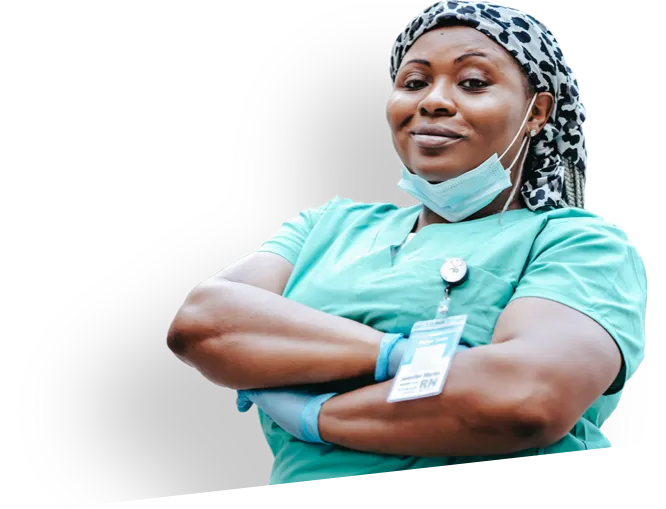 ---
"My admissions teams spend an enormous amount of time on endless outbound phone calls, sifting through leads, trying to find qualified students who are ready. It was an inefficient process, but it was the only option we had. Now, WorkFirst Health brings us students who are ready to start."
Why Partner With Us?
Our priority is to place students with a school in good standing that has a demonstrated reputation of quality education, recognized accreditation, and high graduation and certification pass rates.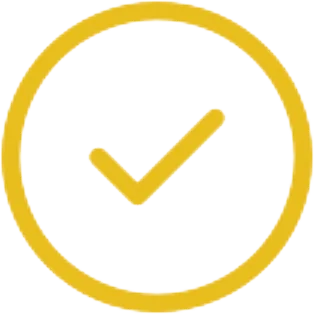 Must accommodate schedules of working adults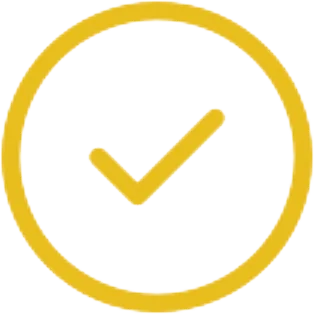 Need to demonstrate a student can graduate without interruption to the class schedule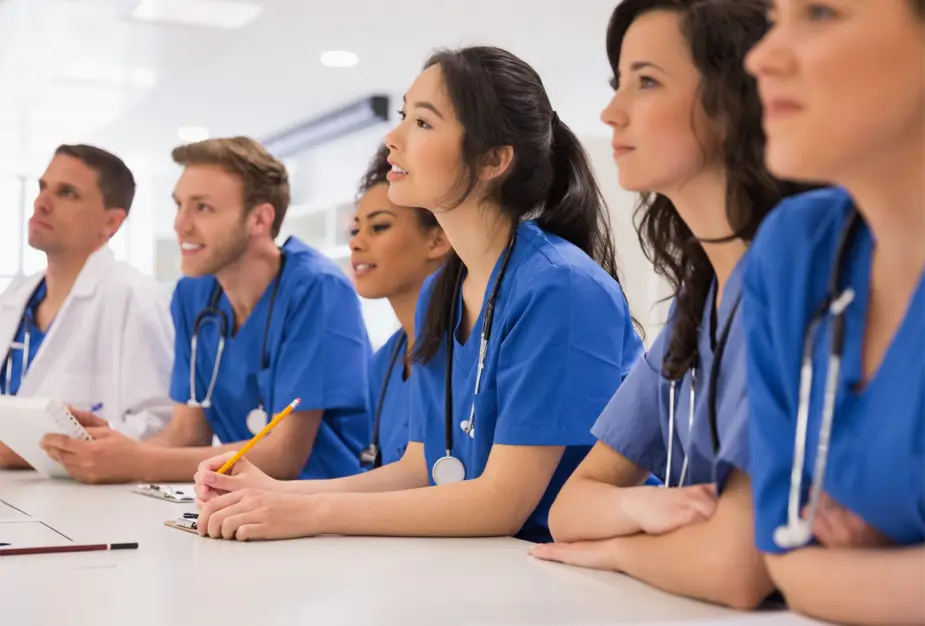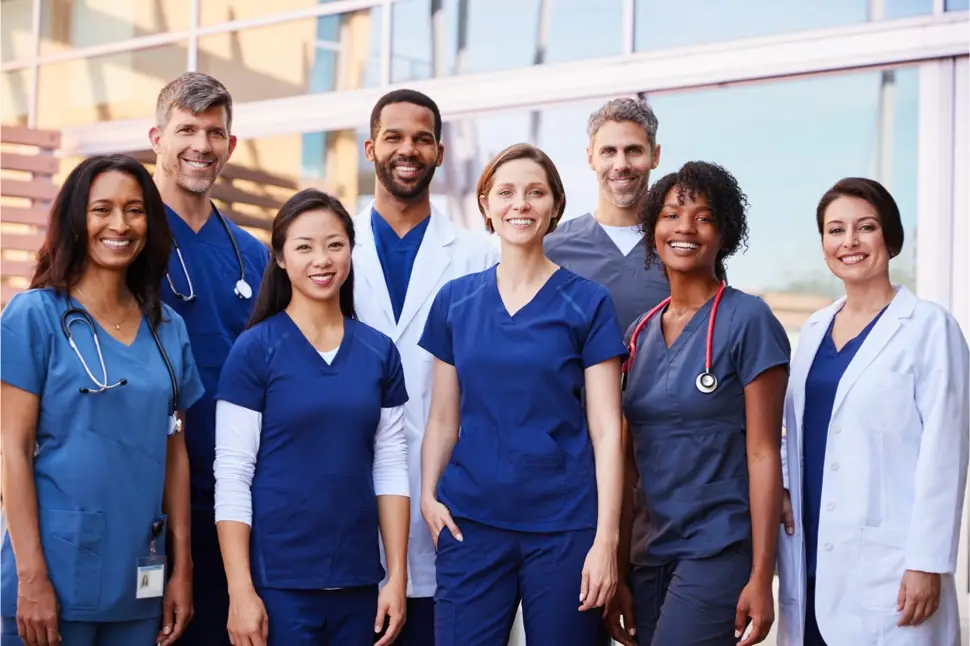 About WorkFirst Health
An Archer Education Program
For nearly two decades, Archer Education has helped countless students reach their goals through personalized and effective enrollment marketing strategies. During that time, we've marketed hundreds of healthcare degrees and developed an unparalleled understanding of the healthcare landscape.
WorkFirst Health is the embodiment of this expertise — the first proprietary matching system that connects aspiring healthcare professionals with employers and career-focused education opportunities. This new, innovative model combines staffing and education to help combat the staffing crisis in healthcare.