WorkFirst Health
Contact us today to learn how we can help you redesign the healthcare career journey.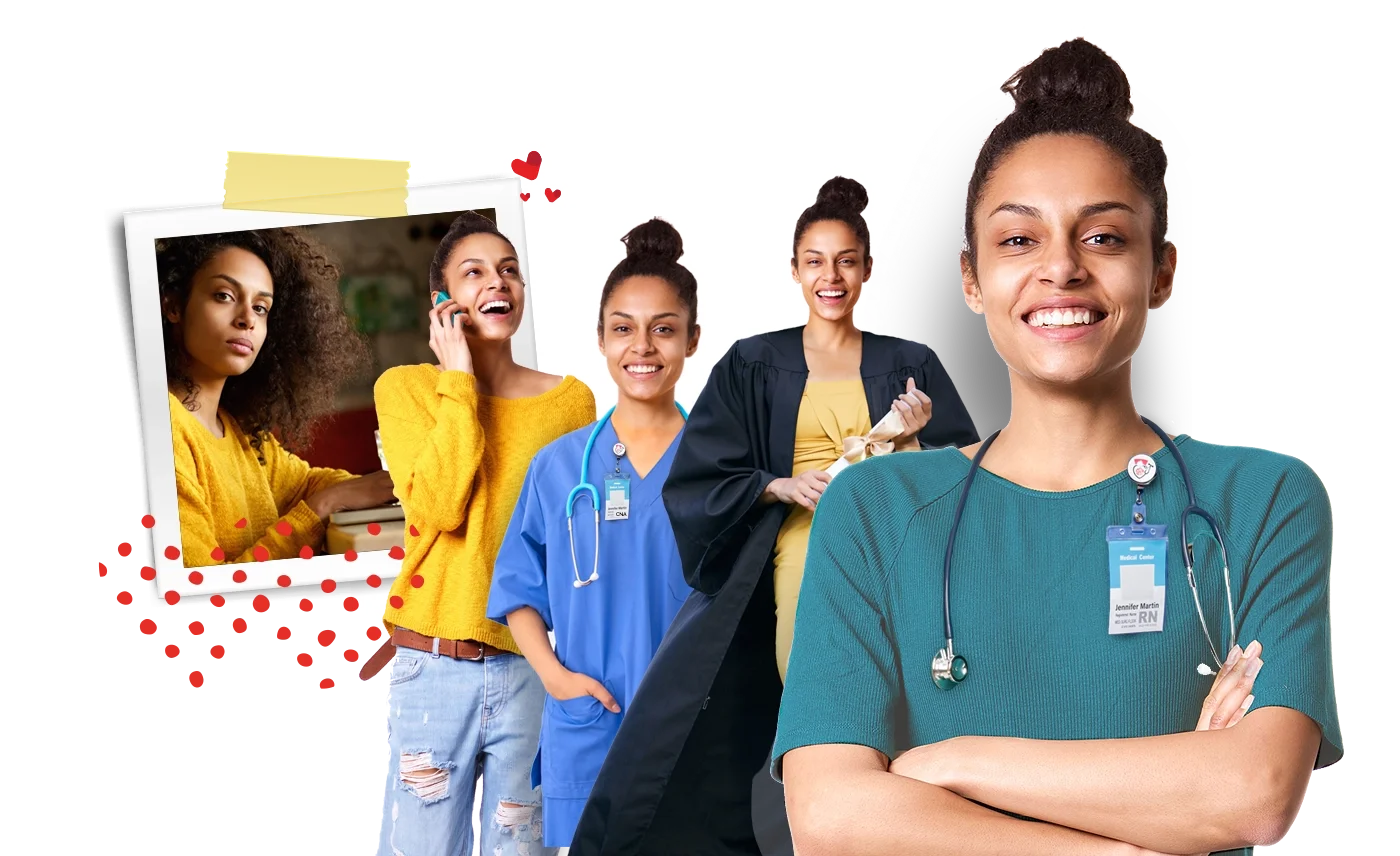 Our Mission
At WorkFirst Health, we're redesigning employment and debt-free education as part of the healthcare career journey to solve the staffing crisis nationally, providing a new and equitable pathway for this generation of career seekers and changers.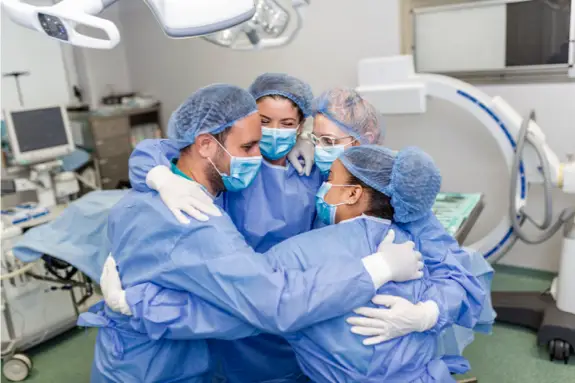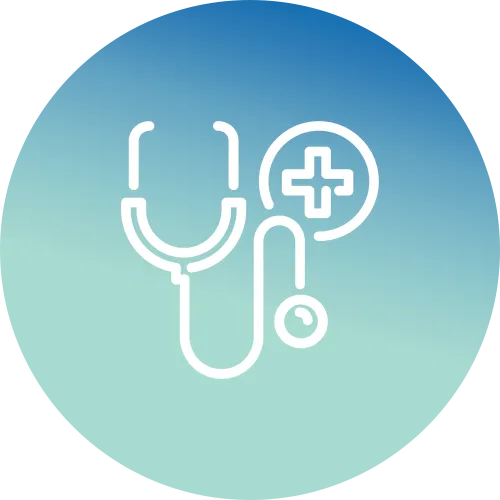 Mission First
Education is the great equalizer, and we prioritize the transformative mission of education.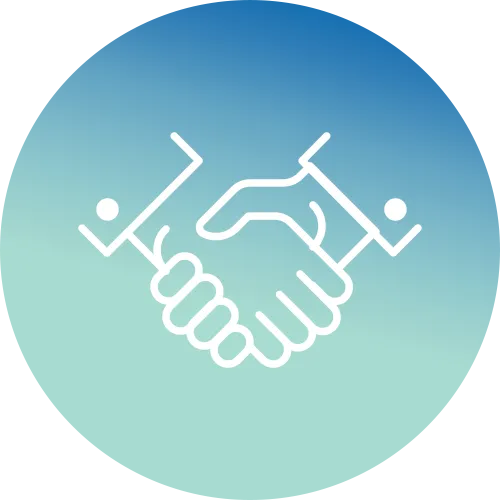 Partners, Not Clients
We form collaborative partnerships, not transactional relationships, to deliver lasting impact.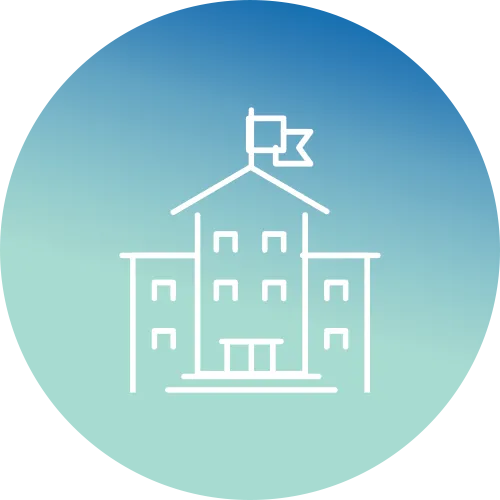 Lifelong Commitment to Learning
We view every project as an opportunity for organizational and individual growth, innovation, and learning.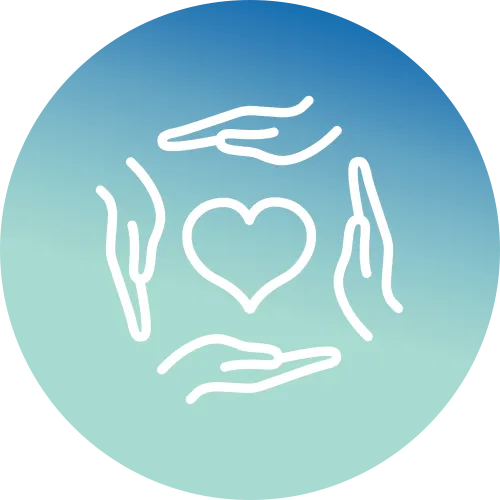 Promoting DEI
We believe everyone deserves an equitable opportunity to pursue their dream career in healthcare.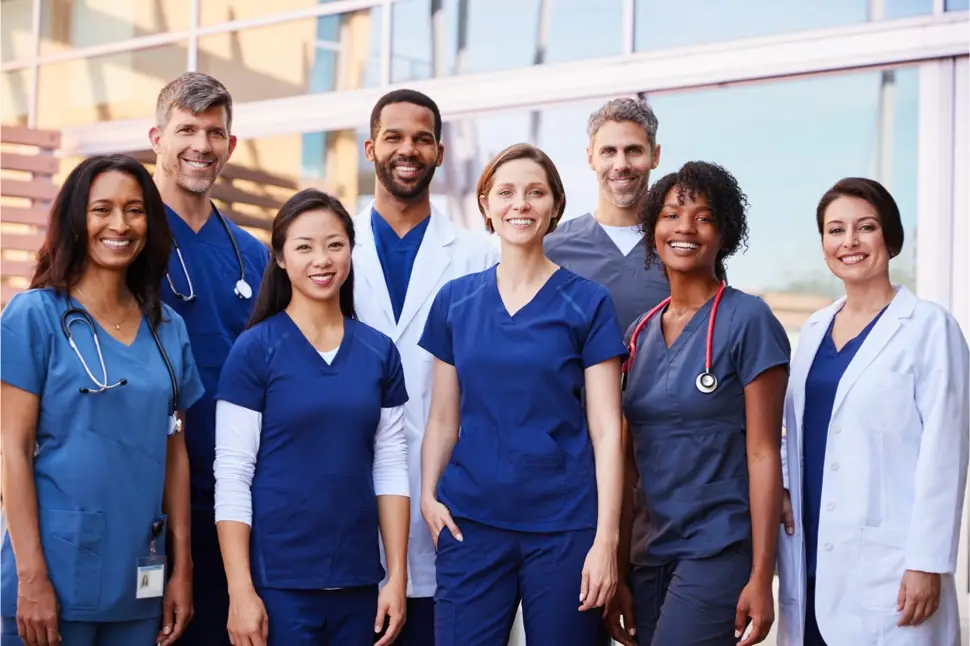 About WorkFirst Health
An Archer Education Program
For nearly two decades, Archer Education has helped countless students reach their goals through personalized and effective enrollment marketing strategies. During that time, we've marketed hundreds of healthcare degrees and developed an unparalleled understanding of the healthcare landscape.
WorkFirst Health is the embodiment of this expertise — the first proprietary matching system that connects aspiring healthcare professionals with employers and career-focused education opportunities. This new, innovative model combines staffing and education to help combat the staffing crisis in healthcare.