Start or Accelerate Your Healthcare Career Now With WorkFirst Health
We'll match you with employment, education, and your dream career today.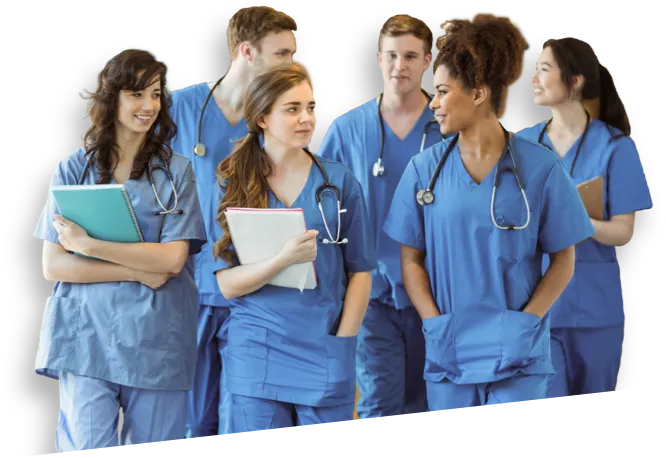 How Do I Start or Change My Healthcare Career? ¶
We know what you're asking yourself right now. Is it too late for me to start a healthcare career? Do I need to go back to school? How can I even afford school or a career shift? With WorkFirst Health you can set these worries aside and simply focus on launching your healthcare career. Thanks to our partnerships with actively-hiring employers, we'll help you start working in healthcare right away while sourcing education opportunities that will cement you within your new career. The best part — education comes without debt because we only work with employers who want to invest in your future.
If you already have your credential, we'll help you find a position that allows you to hit the ground running and continue your professional growth with employers who want you to succeed and thrive with new opportunities.
Immediate employment
The best healthcare organizations
Debt-free education
No cost to you
---
"I was so frustrated after spending months trying to find the healthcare setting to achieve my career goals. WorkFirst Health had a fantastic solution right away. I felt like the whole process was designed just for me."
We'll Get You Where You Need to Be for the Career You Want
Launching your career in healthcare is easier with WorkFirst Health. We merge employment and education and listen to your goals, determining the best path forward and finding an employer who will support you throughout. When you choose WorkFirst Health, you'll get: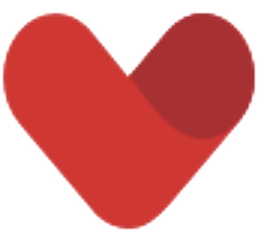 A path toward your dream career without student debt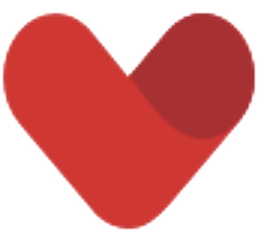 Opportunities for entry-level work and career advancement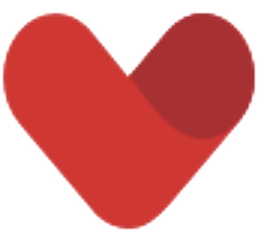 Coaches who will help you every step of the way toward your career results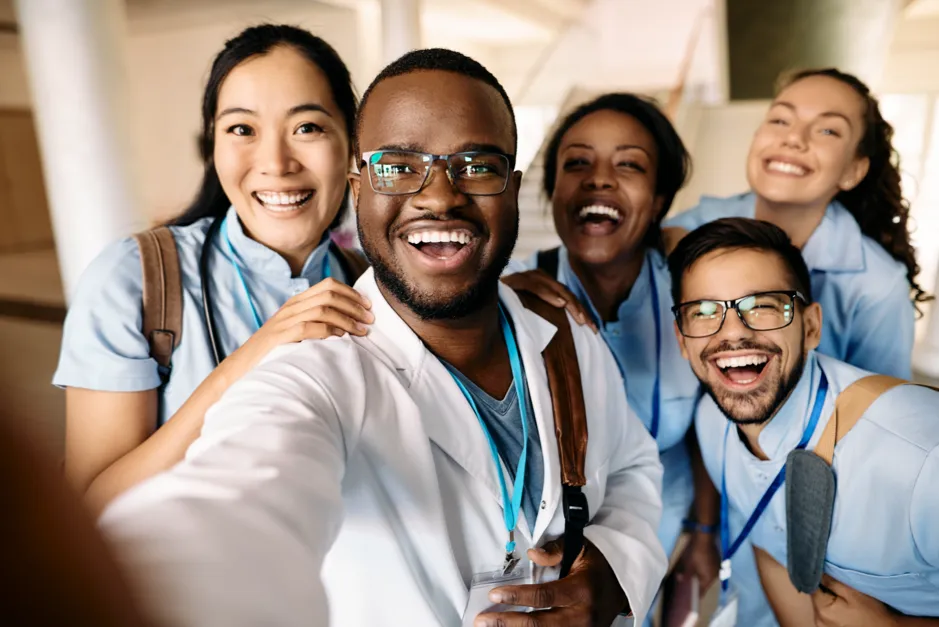 Start Your Dream Healthcare Career Here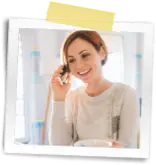 Call or Contact Us
You can connect with career coaches who are personally invested in your career journey.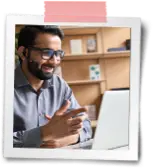 Share Your Goals
Our coaches get to know you and your goals so we can help you uncover your dream career and match you with the right employer.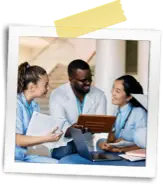 Start Work
You'll immediately gain experience in healthcare so you can quickly discover the field you're most excited about.

Earn the Right Credentials
You can experience the satisfaction of finishing school without taking on debt.
Who Can Sign Up?
To sign up for WorkFirst Health, all you need is the desire and the drive to become one of the best professionals. WorkFirst Health is designed to help anyone interested in starting a career in healthcare or advancing their skills and education. We'll help you become the job-ready professional all healthcare organizations desire.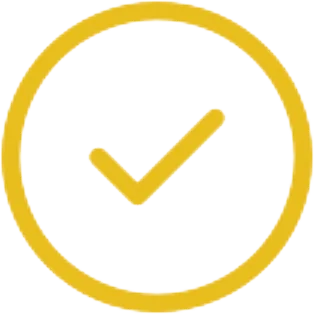 Must be able to work in the United States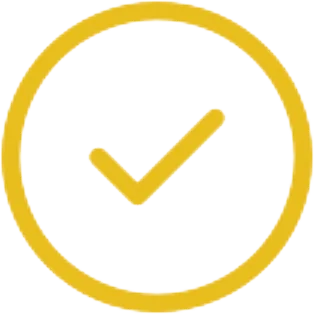 Must be at least 18 years old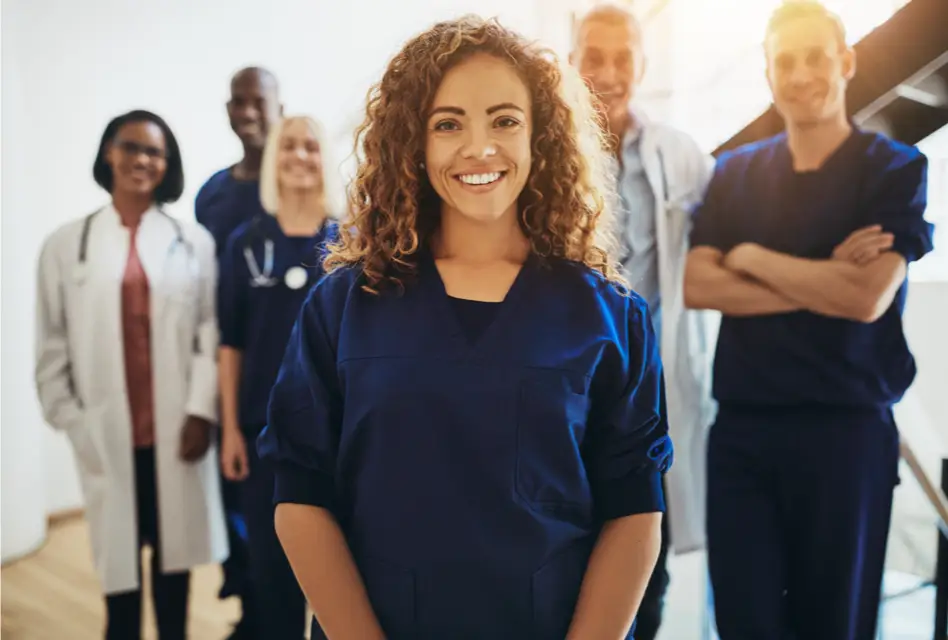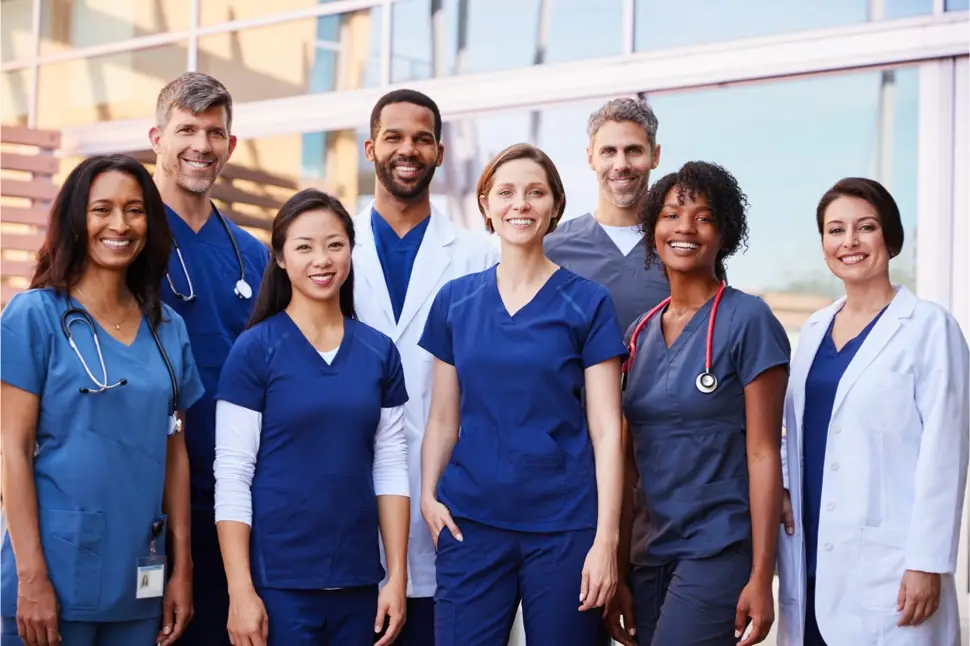 About WorkFirst Health
An Archer Education Program
For nearly two decades, Archer Education has helped countless students reach their goals through personalized and effective enrollment marketing strategies. During that time, we've marketed hundreds of healthcare degrees and developed an unparalleled understanding of the healthcare landscape.
WorkFirst Health is the embodiment of this expertise — the first proprietary matching system that connects aspiring healthcare professionals with employers and career-focused education opportunities. This new, innovative model combines staffing and education to help combat the staffing crisis in healthcare.