Matching Future Healthcare Professionals With Employment and Education
Call or contact us today to learn how we're redesigning the healthcare career journey.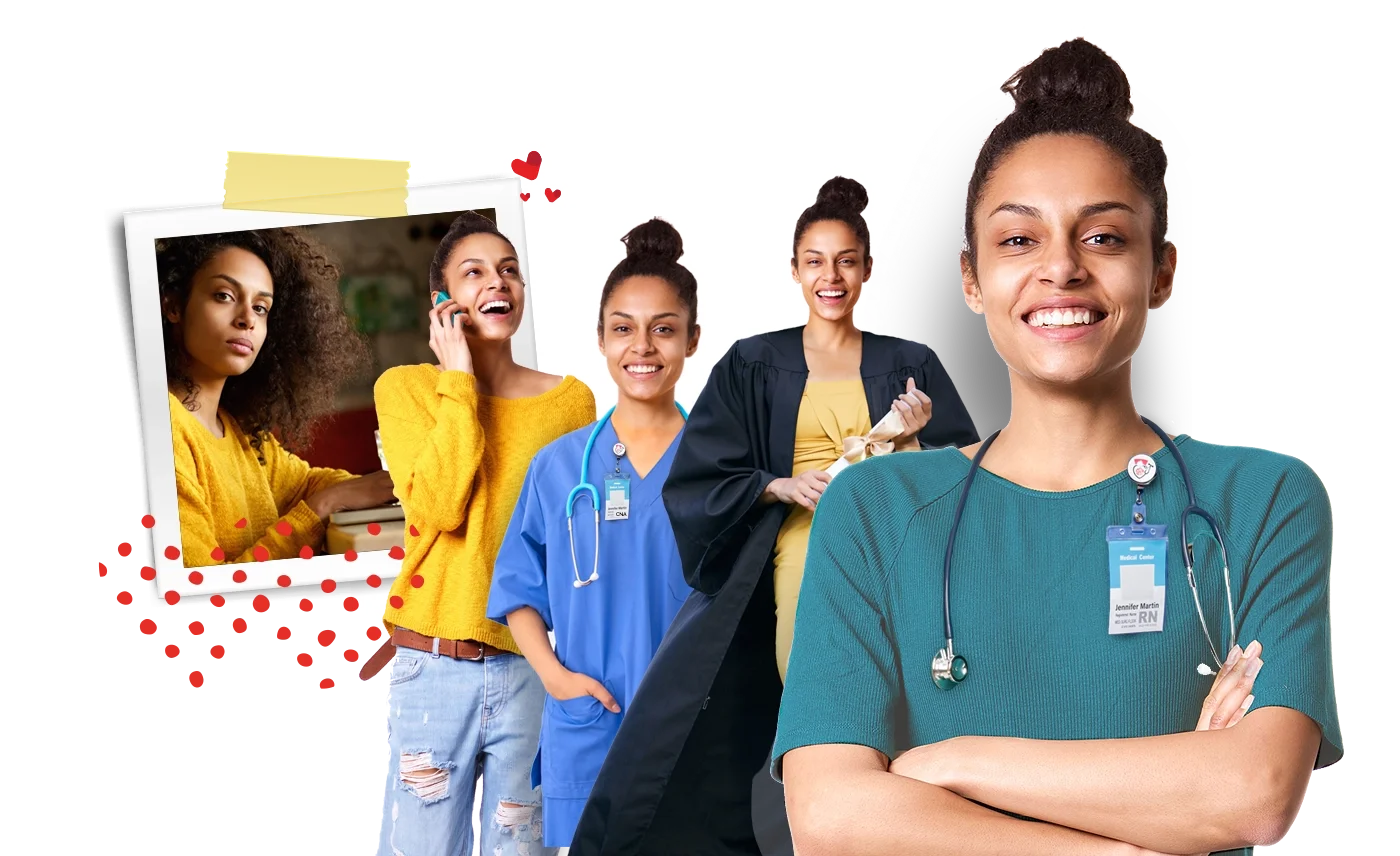 We're on a Mission to Reimagine Healthcare Workforce Development ¶
For decades, we've helped millions of future healthcare professionals pursue their dreams through higher education. Now, we're reimagining how people realize their dream healthcare careers by having them start with employment and then pursue debt-free education. Through our unique approach, we can solve the staffing crisis together while providing new and equitable pathways for countless people across the country.
A network of the best healthcare organizations throughout the country
Access to highly qualified future and current healthcare professionals
A legacy of sourcing millions of healthcare professionals
Opportunities for debt-free education for healthcare career pathways
---
"As the organization leader of a larger healthcare organization, I've spent the last two years focused almost exclusively on staffing problems. Filling over a 100 shifts a day was an impossible task — until now. I finally found the solution with WorkFirst Health."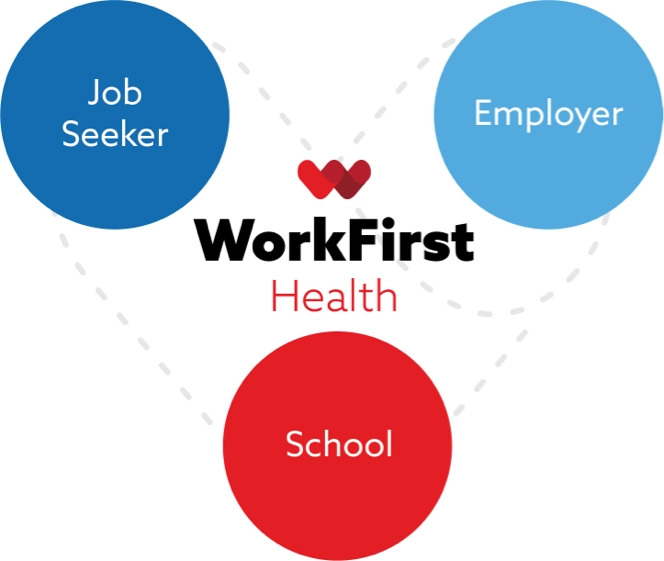 A New Approach to Career Development in Healthcare
We've reimagined the pathway to healthcare careers for the benefit of career seekers, employers, and schools.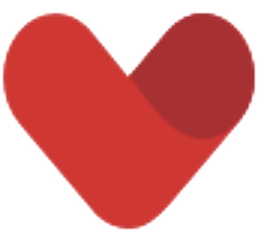 Start your dream career without student debt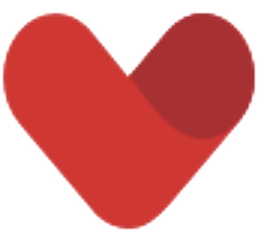 Work for the best employers in healthcare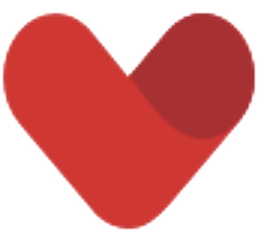 Benefit from our AI-driven matching platform
How We Help Develop Career Pathways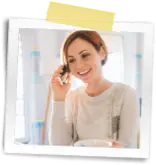 Hire
Match career seekers with employers for immediate healthcare employment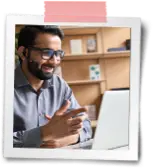 Educate
Connect career seekers with the education required for their dream careers without debt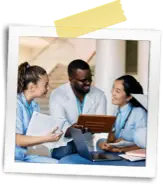 License
Join a community committed to helping career seekers build a path toward licensure

Promote
Take advantage of continuous opportunities for advancement and promotion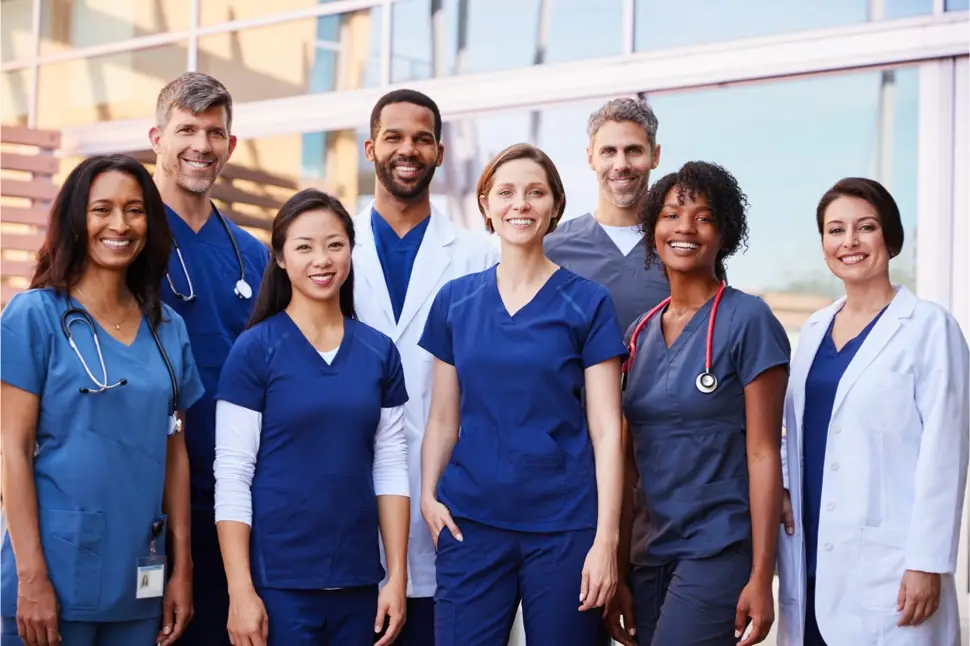 About WorkFirst Health
An Archer Education Program
For nearly two decades, Archer Education has helped countless students reach their goals through personalized and effective enrollment marketing strategies. During that time, we've marketed hundreds of healthcare degrees and developed an unparalleled understanding of the healthcare landscape.
WorkFirst Health is the embodiment of this expertise — the first proprietary matching system that connects aspiring healthcare professionals with employers and career-focused education opportunities. This new, innovative model combines staffing and education to help combat the staffing crisis in healthcare.