Concierge Talent Acquisition Tailored to Your Organization
When You Need Top Talent, We'll Find It.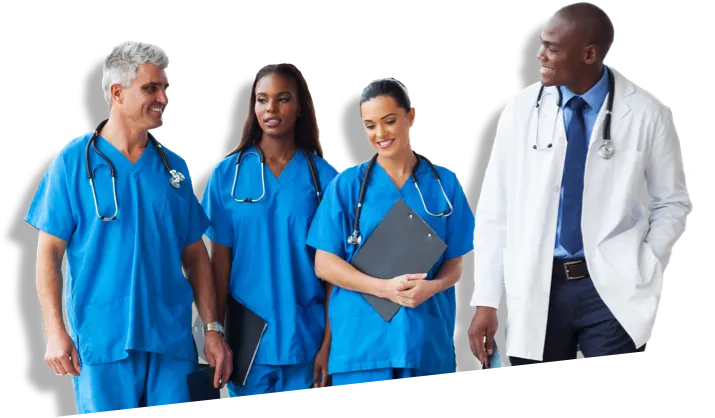 Focus on Hiring, Not Recruiting ¶
At WorkFirst Health, we understand your challenges. That's why we developed an innovative solution to your staffing problems so you can focus on other aspects of the business. We don't just plug temps into open positions. We find impassioned aspiring healthcare workers and connect them with you for your benefit and theirs. You get a passionate employee who's looking for a career, not a job. The talent gets an employer committed to their long-term success, not just profit margins. With WorkFirst Health, you'll receive the right applicants ready to make a difference in your organization.
Collaborate to understand your unique needs, culture, and goals.
Quickly fill open positions and reduce your days-to-hire process.
Discover new talent pools of diverse, career-oriented professionals.
Demonstrate your commitment to employee growth.
---
"As a former director of nursing, I loved my job, but the scope of my job changed from managing care to staffing, and I could never find a way to solve the endless challenge of finding and retaining a workforce. If I knew about WorkFirst Health, I would probably still be working as a director of nursing and focusing on the people who need me most."
Decrease Your Turnover Rate With Our Committed Healthcare Professionals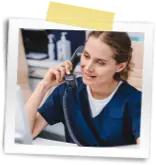 Dedicated team of coaches and recruiters attuned to your staffing needs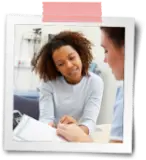 Personalized service supported by cutting-edge technology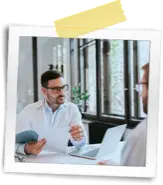 Improved retention through career-focused talent

Higher quality talent that will allow you to fill vacancies faster
Partner With Us
Our priority is to help provide a diverse pool of career seekers with opportunities in a wide spectrum of healthcare settings, from private practices to larger medical systems. We aim to find employees a place where they can work and grow for many years, and we pride ourselves on developing a network with the best healthcare organizations nationally. If that sounds like you, contact us today.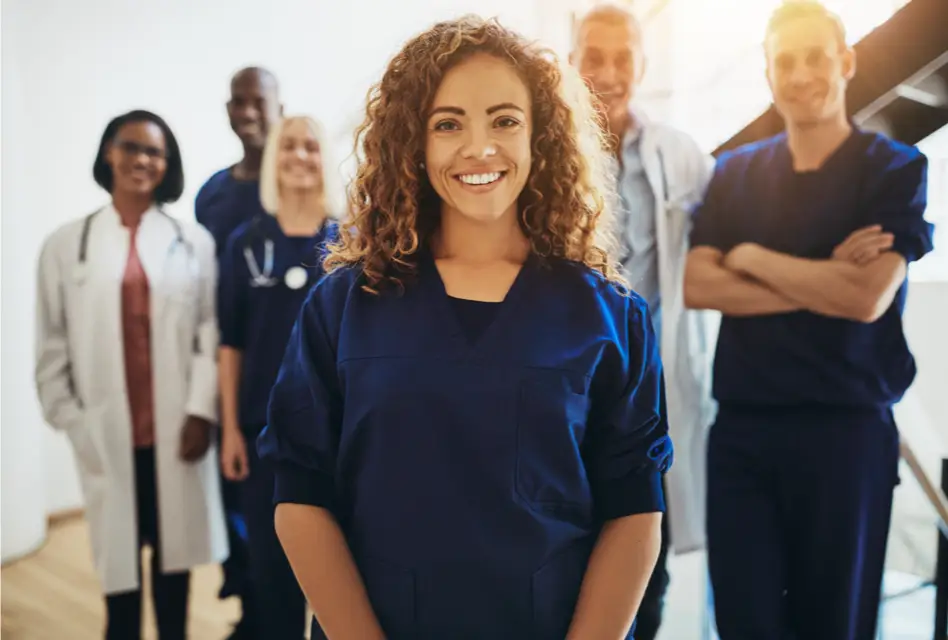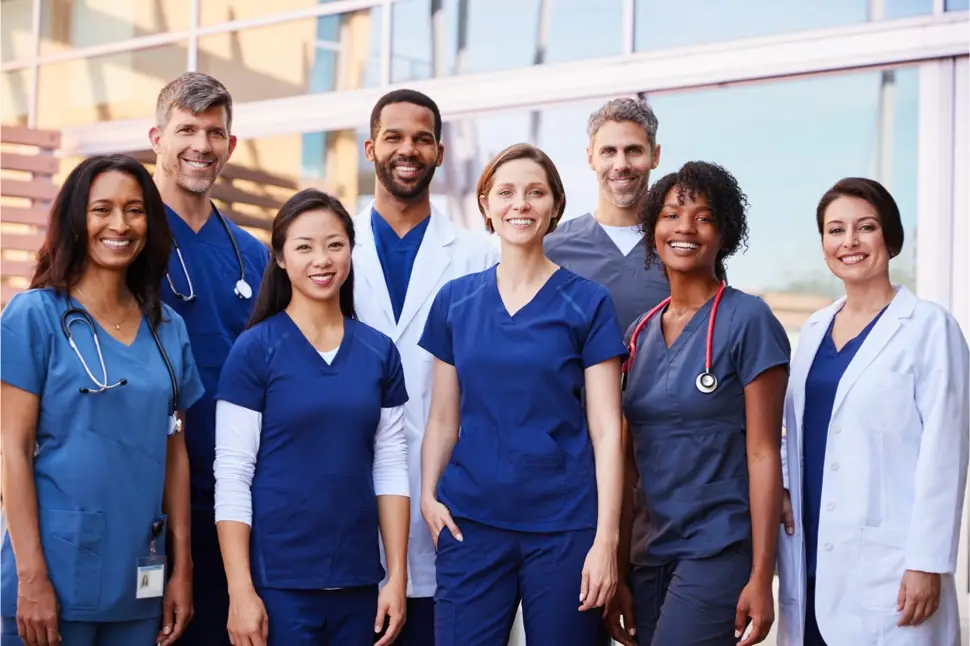 About WorkFirst Health
An Archer Education Program
For nearly two decades, Archer Education has helped countless students reach their goals through personalized and effective enrollment marketing strategies. During that time, we've marketed hundreds of healthcare degrees and developed an unparalleled understanding of the healthcare landscape.
WorkFirst Health is the embodiment of this expertise — the first proprietary matching system that connects aspiring healthcare professionals with employers and career-focused education opportunities. This new, innovative model combines staffing and education to help combat the staffing crisis in healthcare.